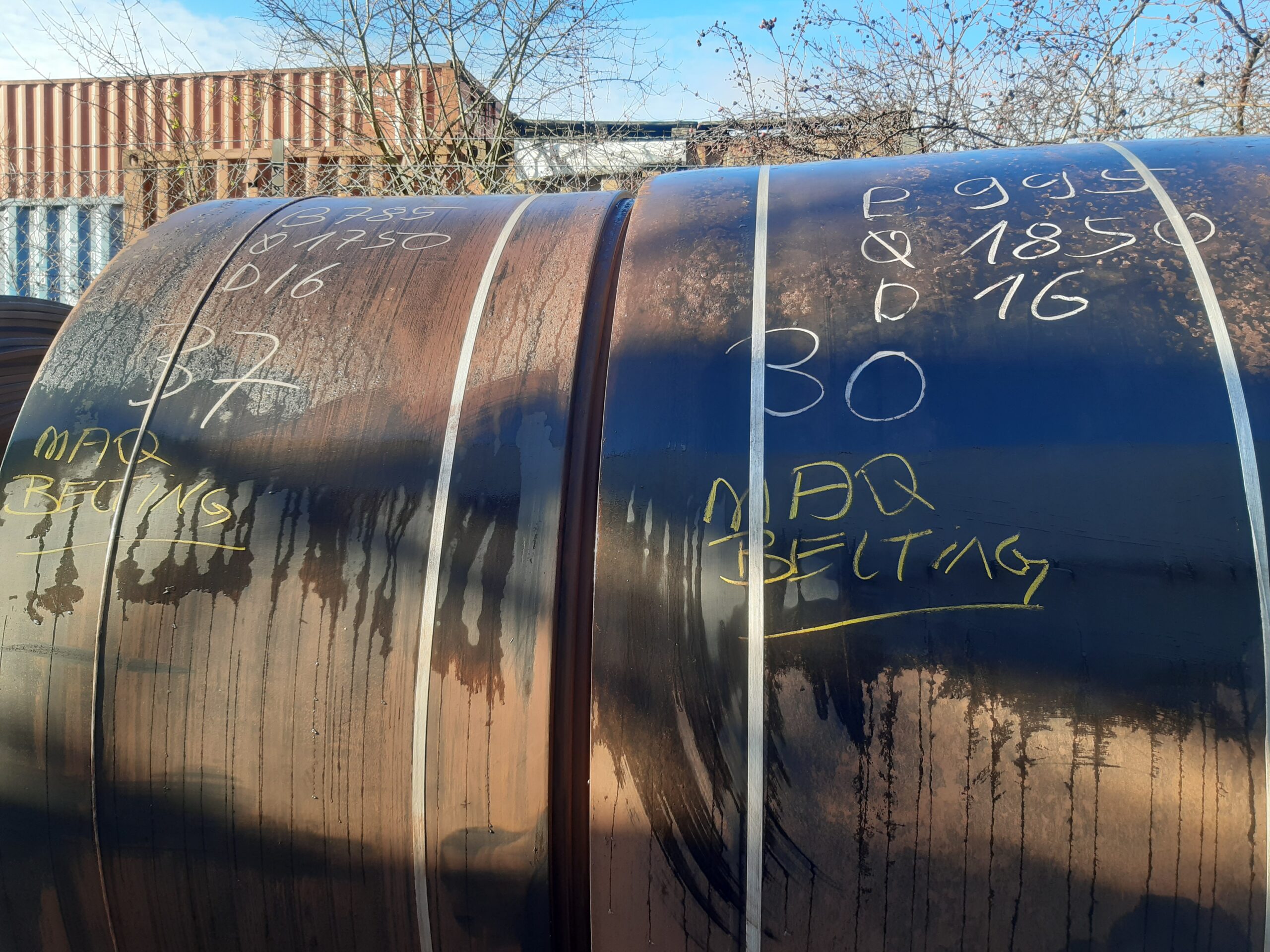 Readily available stock of used rubber conveyor belts with textile ply (Förderbänder/Fördergurte).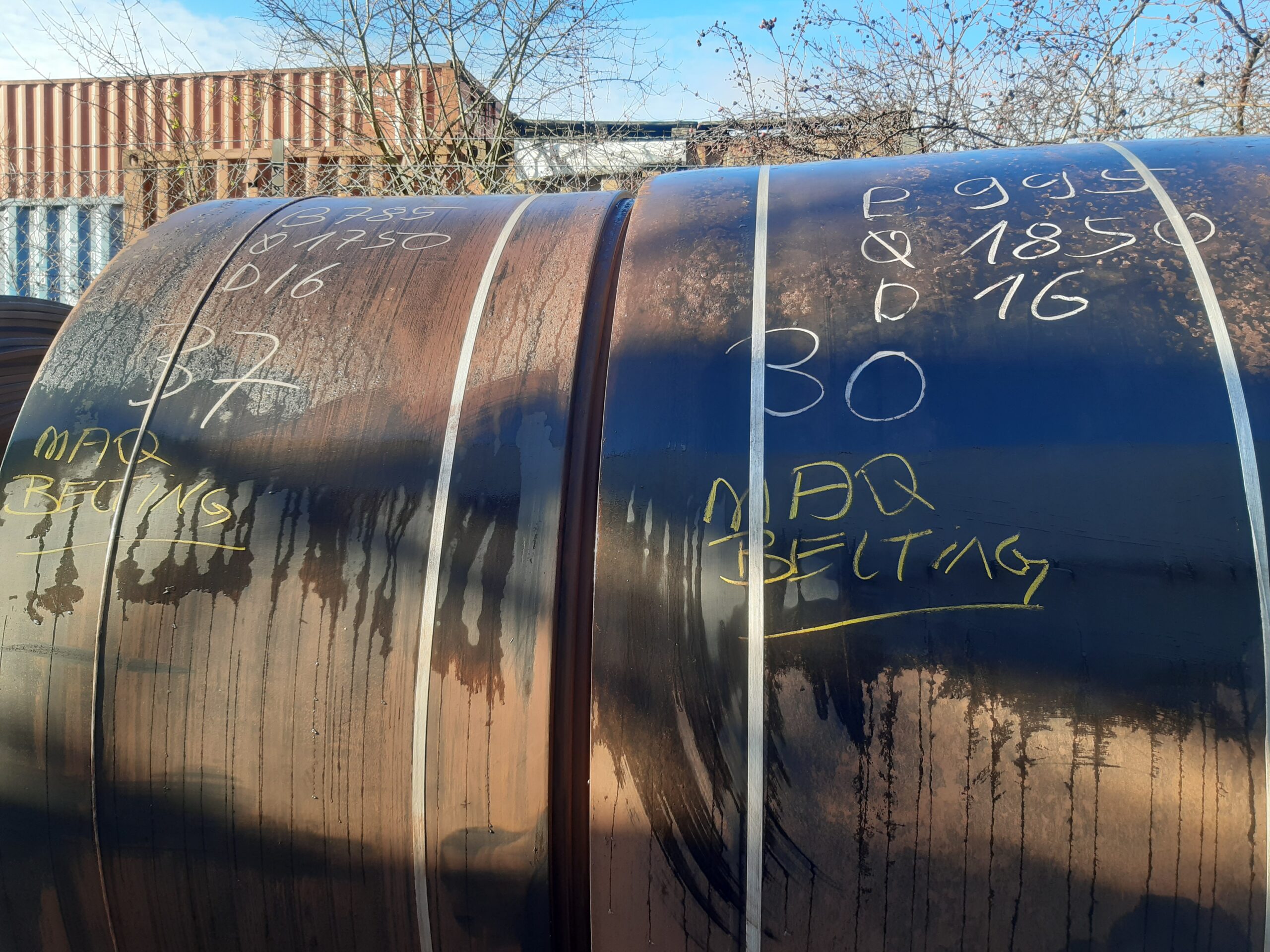 Scrap Used Rubber Conveyor Belts with 4 textile plies
Number of textile plies
4 textile plies
Roll width
800 mm – 1000 mm
Roll length
45 m and more
Number of Rolls
15
Quantity
26.6 tonnes
If you are interested in this stock, contact us via qaiser.maqbelt@t-online.de. Price and exact quantity available on request.
Are you rather interested in purchasing brand-new conveyor belts? We offer brand new transport belts on a regular basis as well. See here to stay updated or let us know what you need.