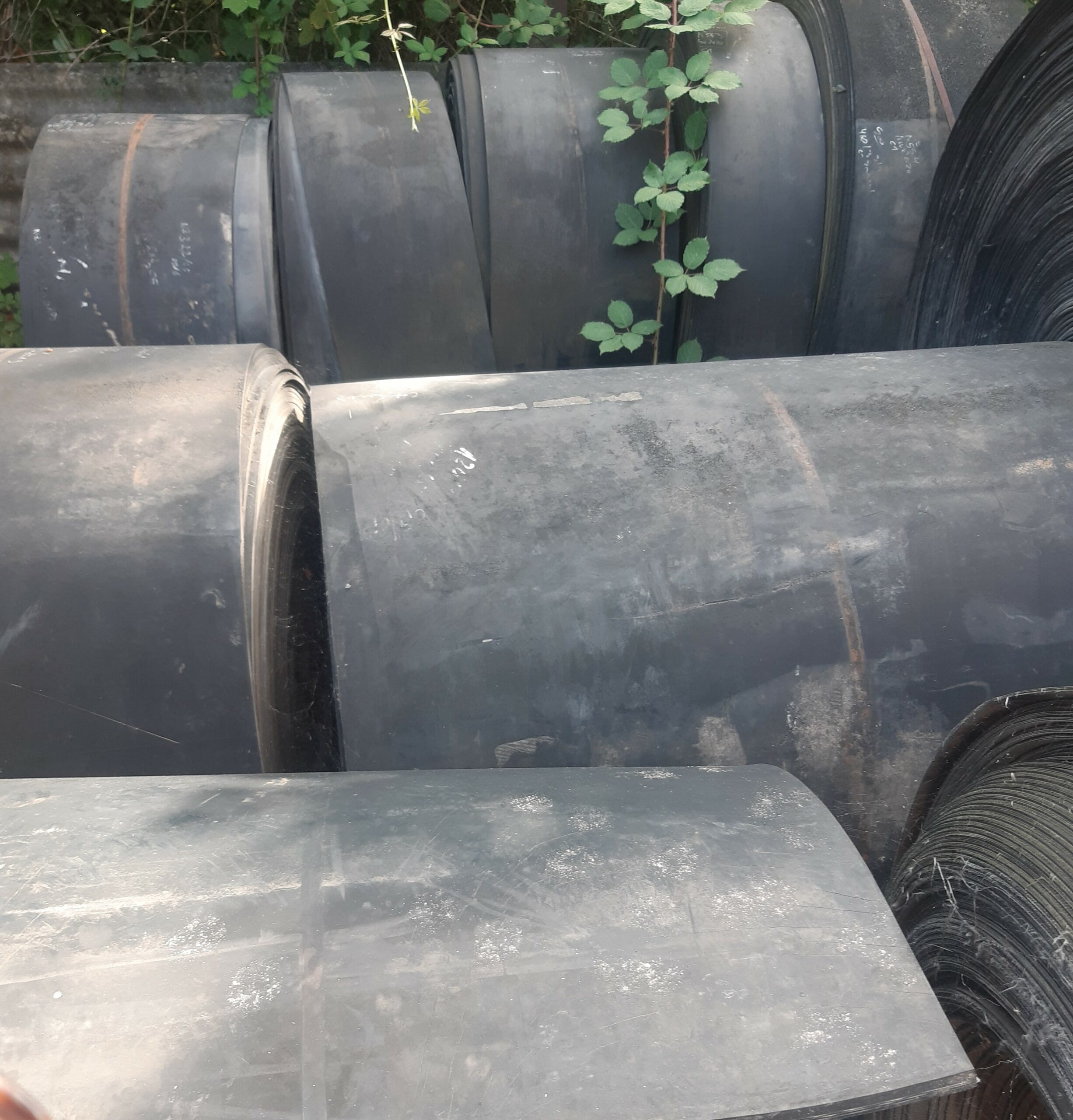 Stock of unused rubber conveyor belts from an overstock in various dimensions with textile ply (Förderbänder/Fördergurte).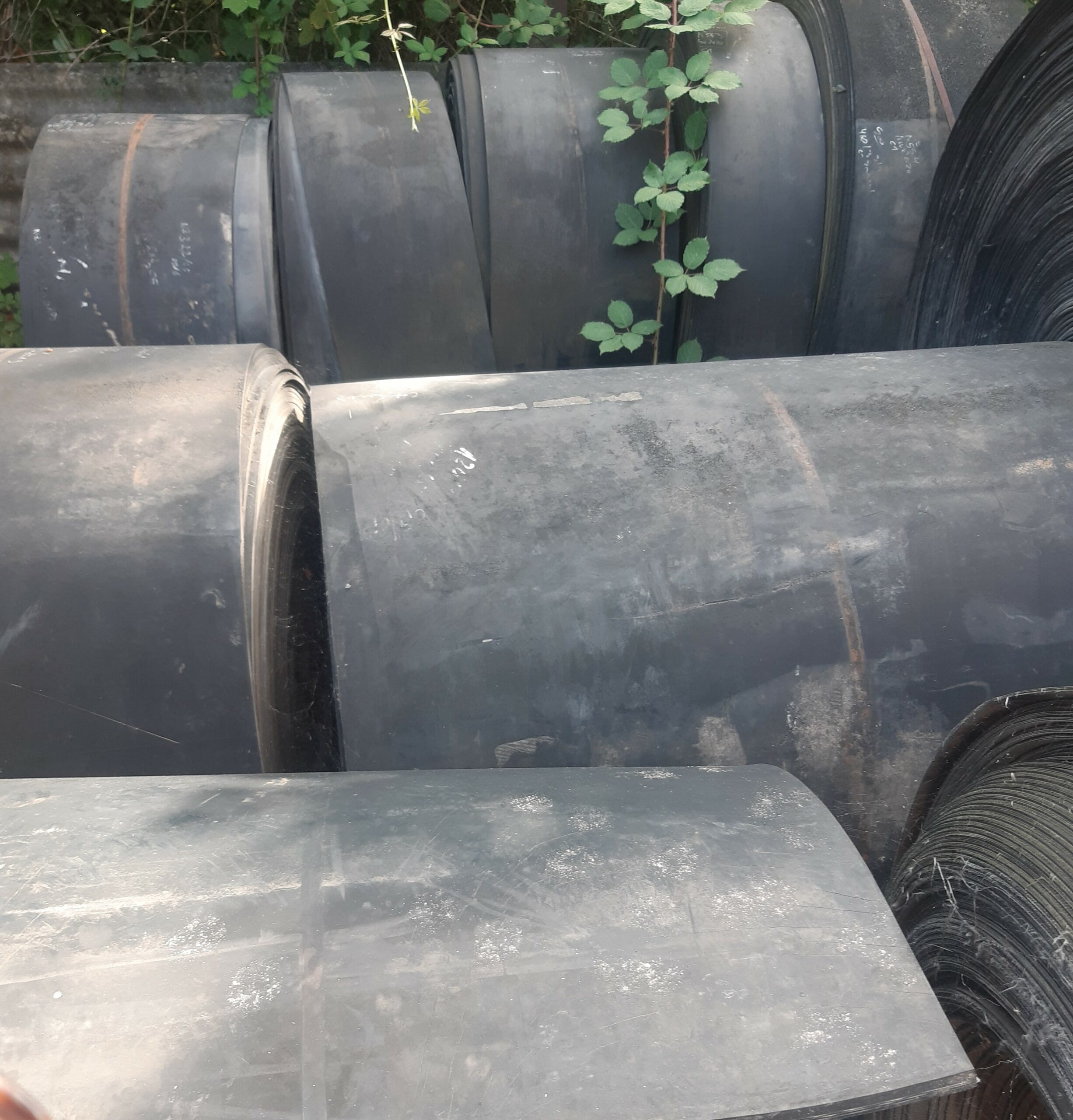 Unused Rubber Conveyor Belts with textile ply
Number of EP Plies
2, 3, 4, 5, 6
Roll width
300 mm – 3000 mm
Roll length
20 m – 200 m
Roll thickness
6 mm – 20 mm
MOQ
22 – 24 t
Availability
Approx. 50 – 60 t, mixed in various dminensions
Origin
Made in E.U.
If you are interested in this stock, contact us. Price and exact quantity available on request.
Are you rather interested in purchasing other conveyor belts? We offer brand new transport belts on a regular basis as well. See here to stay updated or let us know what you need.